CITB funding for the future

Tackle tomorrow with free funds to upskill your team
This year, CITB-registered employers can get funds towards training costs. Depending on the size of your business, you can apply to the:
Skills and Training Fund (for micro, small and medium-sized businesses)
Industry Impact Fund (businesses of all sizes)
Small and micro-businesses (with up to 99 directly employed staff) can apply for up to £10,000, while medium-sized companies (100 to 250 staff) can apply for up to £25,000 from CITB's Skills and Training Fund.
You'll be eligible to apply if:
You are a CITB-registered, Levy-paying employer
Any previous project paid for by the Fund has been signed off as complete
Your 2022 levy return has been submitted and payments are up to date.
What can the funding be used for?
This free funding can be put towards training programmes that suit your business and meet the needs of your staff.
Whether you'd like to develop your business by enhancing efficiency, jump on opportunities to grow and expand your revenue, or motivate your team – it'll help you become better prepared for the challenges of tomorrow.​
How do I apply?
Ready to train your team to face the future? Contact your CITB adviser now for further details about the application process.
For further guidance about the Skills and Training Fund, take a look at our:
All CITB-registered employers can apply to the Industry Impact Fund. If you are assessed to pay levy, then your levy-payments need to be up to date and your 2022 levy return submitted.
If you are not required to pay levy under the Small Businesses exemption, then this criterion does not apply to you.
You can apply for up to £500,000 in funding to carry out your project. There's no minimum entitlement, which means employers of all sizes are welcome to apply.
What is the funding for?
The Industry Impact Fund is aimed at construction employers looking to make a positive difference to the construction industry by developing solutions to key challenges faced by the workforce across the UK.
Your proposal must new and innovative, not previously supported by CITB and it must be scalable. The fund is open to big picture ideas that enable shared knowledge and resources across the industry and are sustainable past the period of funding.
To apply for the fund, businesses need to propose and develop solutions on how to enhance productivity, equality, diversity, and inclusion in the construction industry. If successful CITB can provide up to £500,000 of funding per proposal to make the innovative idea a reality.
How do I apply?
Please get in touch with your CITB adviser to discuss your application further.
For further guidance, take a look at our Industry Impact Fund webpage.
Successful applications: CITB case studies
With funding support from CITB, many construction companies have been able to claim free financial support to upskill their teams, increasing efficiencies and alleviating operating costs.
Some businesses have accessed multiple CITB funding and grant options to allow themselves more flexibility, whereas others have utilized the funding for highly specific training or invested in their workforce to help boost the skills gap in our industry.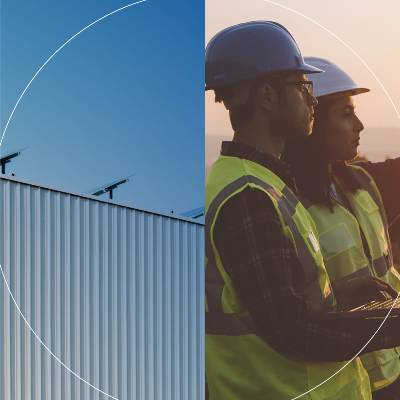 Cushioning rising costs
SIAD Group (specialising in commercial and industrial construction) successfully applied for almost £5000 in funding last year to cover staff training costs during a time of huge price increases. Their CITB adviser provided support to submit an application and the company was awarded the full amount requested. As a result, they've motivated staff, formed new links with training providers and strengthened their relationship with CITB.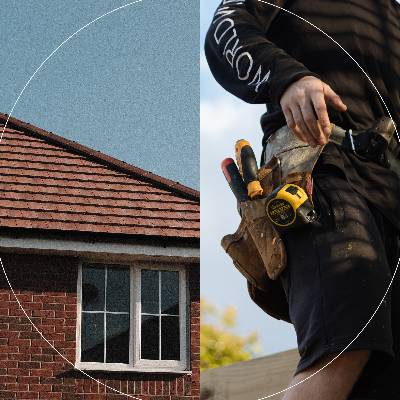 Combining CITB funding streams
In 2022, roofing specialists, Hawkins Group applied for free funding to cover plant health and safety training, to enable staff to work across more sites. This year, they've been awarded another lump sum, to top up money awarded via a CITB grant. Together, these funding streams have enabled them to employ and develop five apprenticeships, to help tackle the construction skills shortage.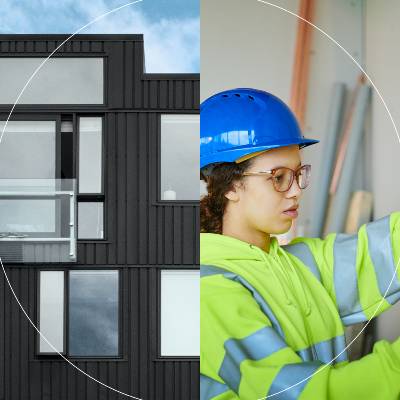 Enabling the enablers
While the Skills and Training Fund is designed to enhance construction skills, Sanctus, the UK's leading environmental consultant and contractor, applied to CITB's Skills and Training Fund to access specialist training, not traditionally classed as 'construction work'. As construction 'enablers', they gained funding to train surveyors and site staff to eradicate Japanese Knotweed and work safely as Water and Flood First Responders. Thanks to CITB funding, Sanctus has upskilled new recruits and increased the services they offer.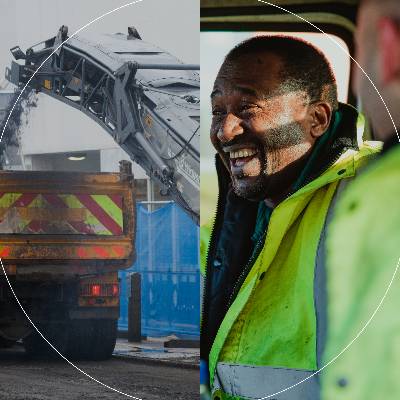 GPS Technology: the future is now
L Lynch Plant Hire & Haulage Ltd. are experts in self-drive plant hire, construction haulage and transport. An application to CITB's Skills and Training Fund allowed them to expand their training centre in Cambridge and train more operators to use GPS technology. As a result, the company has increased efficiencies in project times, equipment usage, staff hours and fuel costs and consumption.
Apply now
Contact your CITB adviser today for further details about the Skills and Training Fund or the Industry Impact Fund.
Return to top