News, Events & Blogs
News and events search
Type
Local News & Events
CITB Press Office contacts
To contact the press team please email press.office@citb.co.uk.
Contact emails for journalists only:
Out of hours contacts:
Our top stories and events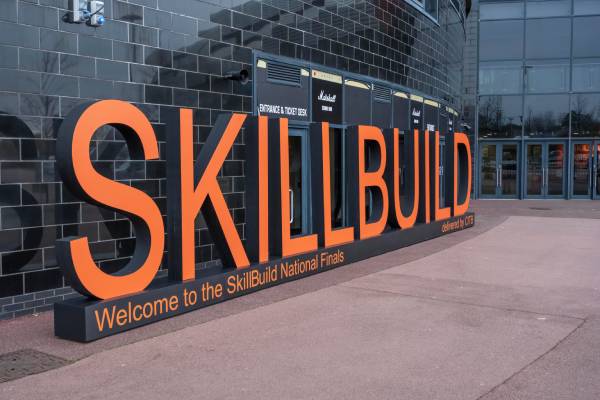 News
24 November 2023
The winners of the SkillBuild National Final 2023 have been announced, after 78 construction trainees went head-to-head over three days.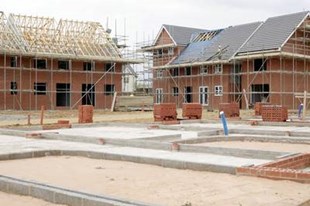 CITB has announced support for a Homebuilding Sector Skills Plan (PDF, 452kb) which represents a new way of working with the sector to improve skills, training and recruitment.  The plan has been created in partnership with homebuilding sector stakeholders and aims to increase the availability of skilled workers, to help meet the needs of the homebuilding pipeline.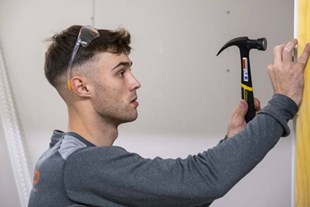 After more than 1,000 registrations and 17 regional heats, the top construction trainees from across England, Scotland, Wales and Northern Ireland have been named as competitors at the SkillBuild National Final 2023.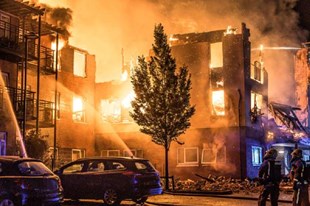 A new free eCourse has been developed in partnership with Build UK and fire industry experts, with the aim of improving the sector's knowledge of fire safety measures in buildings. Following the Grenfell Tower tragedy in 2017 and subsequent inquiry, the industry has worked hard to increase safety standards and prevent such an incident from happening again.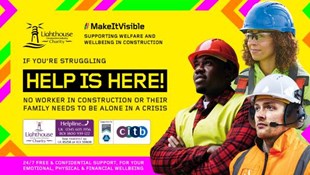 The Lighthouse Construction Industry Charity has partnered with CITB and The Samaritans to create a wellbeing support tool, as part of the industry wide initiative Make It Visible. Make It Visible aims to make welfare and wellbeing support visible on every construction site, helping to reduce the stigma around the subject and increase awareness of the support pathways available. Having secured over £400,000 in funding from CITB, a free website portal was created earlier this year to support the initiative.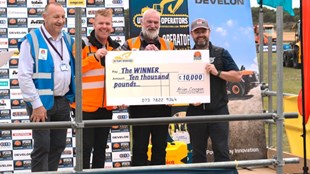 On Saturday 30 September, CITB's National Construction College, Bircham Newton, hosted the Plant Operator of the Year competition. Almost 1,000 people attended to watch the 69 competitors battle it out to be crowned UK Plant Operator of the Year. After a day of demonstrating outstanding skill and knowledge, Gordon Durno from Currie Contractors, lifted the prize and was awarded a cheque for £10,000.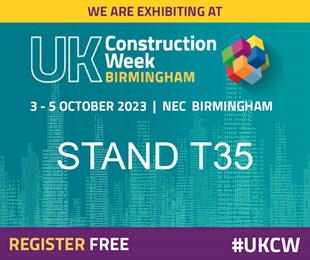 On 3 October, the CITB-sponsored Culture Change Hub, run by Building People, will host experts tackling the key issues around skills, diversity, and inclusion, crucial to the future of our industry. Throughout the event, the CITB Customer Engagement and New Entrant Employer Support Teams will be at stand T35 providing information and support for construction employers.
case-study
01 September 2023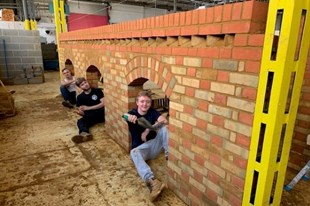 Experienced construction workers have knowledge that can't be found in books. And by becoming teachers, a key aim of the Construction Leadership Council's new skills plan, older workers can equip new entrants with skills that help their career. Take Charlie Thorp, 66, a Construction Lecturer, Assessor and Mentor to bricklaying apprentices and Property Maintenance Operatives at South Essex College.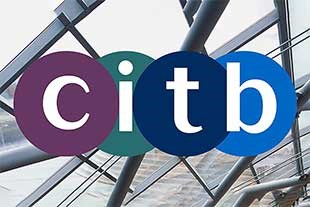 The Construction Industry Training board (CITB) is on the lookout for three new trustees to join its Board of non-executives. As a charity and Non-Departmental Public Body, CITB has supported the construction sector for over 50 years, helping to keep workers safe on site, supporting high quality training and giving young people a start in their career. CITB raises funds through an employer levy and works closely with employers and the Government to ensure national construction skills needs across Great Britain are met.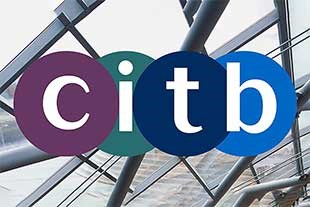 CITB is piloting changes across a series of plant training standards and grants, implemented from 31 July to help standardise plant training and testing requirements across the construction industry.
Return to top