Search Results
News and events search
Type
Local News & Events
Found 12 articles
Use the search filters on the right hand side to narrow down the results.
Click here to return to the news headlines page.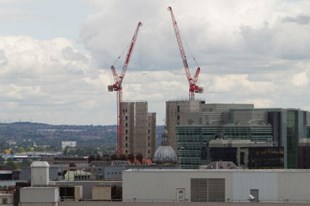 CITB is seeking a senior construction industry professional to join its England Nation Council.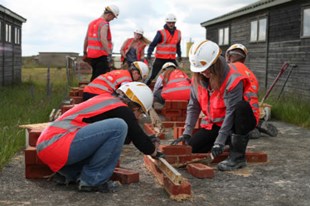 23-year-old Gina Gray had once dreamed of becoming a hairdresser but now tells her story on how she got into construction.
Return to top