CITB Wales update: New £780k onsite investment will attract 800 new entrants

Welcome to CITB Wales quarterly update.
Here's news on our work that will help you get the most of our services across Wales
£780K onsite investment
Funding on the On-Site Experience project, which has seen 524 people become site-ready in 18 months, has been extended to 2025. The £780K funding will give approximately 800 people a new start in high-demand trades.

The four onsite centres in Wales, managed by training providers are:
in south-east Wales, led by Cardiff Council and Kier Construction
in west Wales led by Cyfle Building Skills Ltd
in north Wales managed by Procure Plus.
Pioneering £800k employer network pilot off to a flying start
A new employer network pilot that could revolutionise support and funding for training is underway. The pilot is being offered in five UK locations, in south-west Wales by Cyfle Building Skills.

CITB Training Group Manager Julia Stevens, said: "The pilot has got off to a strong start, supporting 275 learners from regional employers to complete 314 training days. Employers have achieved 85% of their engagement target." Like to get involved? Please email: employernetwork@citb.co.uk.

#Seeyoursite will bridge gap between trainers and contractors
Our See Your Site campaign begins on November 7. CITB Wales' Customer Engagement Manager Ceri Rush Jones says: "The idea behind the campaign is simple: employers want young people who have completed college courses to be work-ready on day one.
"By offering colleges and young people on-site experience, CITB can help bridge the gap between training providers and contractors. Close working relationships will improve skills and construction output." Please check our website for more info on the campaign.
Over £330K awarded on Skills and Training Fund since April
July and August saw 39 successful Skills and Training Fund (S&TF) applications with over £130,000 awarded to train staff in the next 12 months. The total amount of S&TF that Welsh construction businesses have received since April is nearly £330k.
Interested in funding? You can contact your CITB engagement adviser here.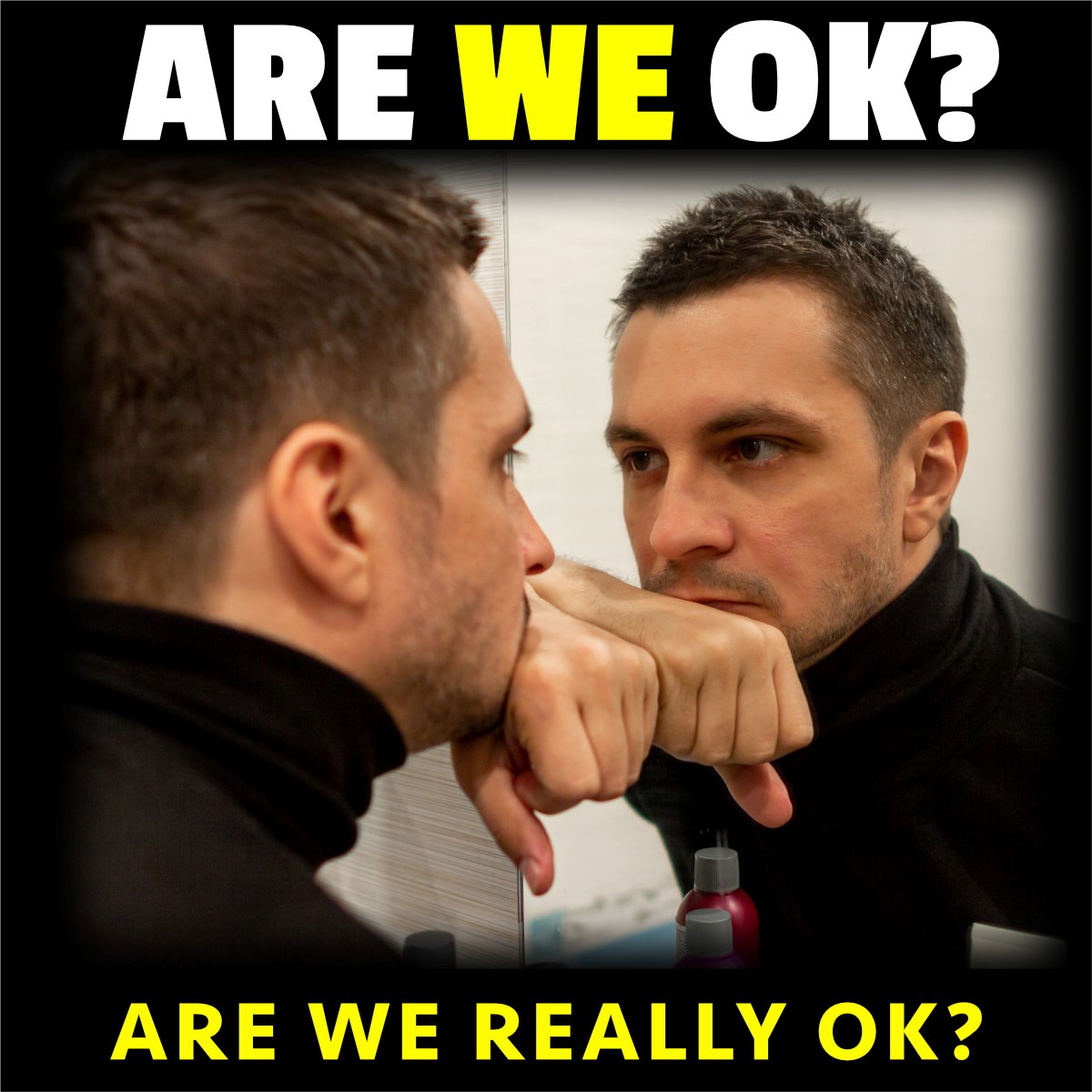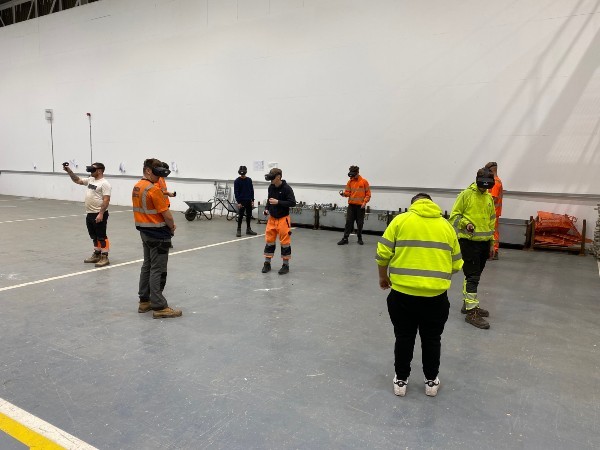 State-of-the-art scaffolding training launched
The CITB-funded Scaffolding Academy at Swansea's Construction Wales Innovation Centre (CWIC) launched its first CISRS Advanced Course in July. In September Virtual, interactive scaffolding learning, funded by CITB, started at CWIC. Our next newsletter will feature details of scaffolding training at HMP Berwyn.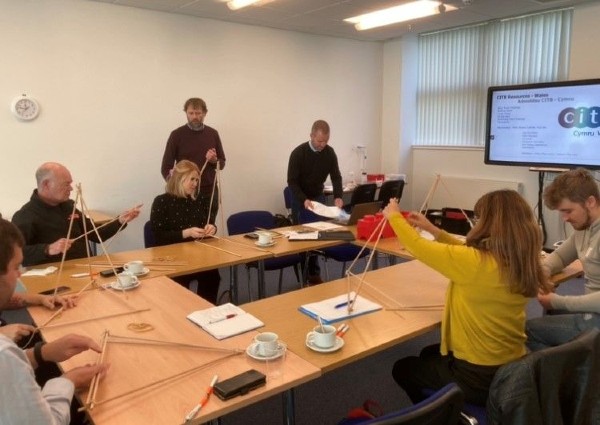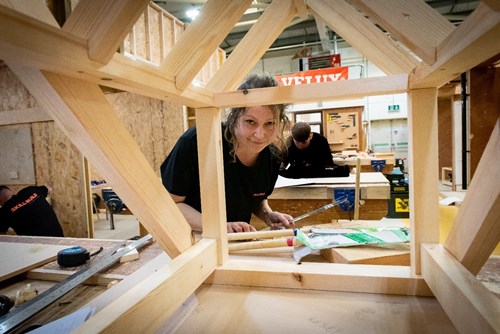 Sammy's going for SkillBuild gold
SkillBuild, the "UK's Construction Olympics", takes place at Edinburgh College from Nov 14 – 17.
Mum-of-three Sammy Young, a full-time apprentice joiner and carpenter at Neath College, will represent Wales, you can read her inspiring story here.
New CITB plant standards and grants "inspired" by industry
CITB's new plant standards and grants come into effect in January. As CITB Wales Emily Tilling writes here, they will benefit employers, new entrants and existing workers.
Networking at the Welsh Construction Show
The Welsh Construction Show took place at the Liberty Stadium, Swansea in October. CITB Wales staff had a great day, meeting new and existing contacts who will benefit from our CITB grants.
Thanks for reading. A quick reminder to registered employers who haven't submitted their Levy Return, please do so asap! This website page, will help you get the job done.
Your feedback on this update is most welcome, let us know what you'd like to read.
We want to keep you up to date with the latest from CITB Wales – sign up or manage your subscriptions here.
Return to top