Find a short course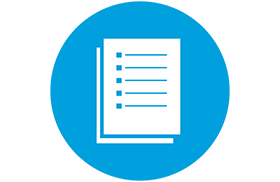 The Construction Training Directory is where you will be able to find the training you need that is delivered by CITB Approved Training Organisations (ATOs).
Searching for courses in the Directory is open to everyone, you do not need a login to access it.
At the moment, only short training courses which last from 3 hours to 29 days are advertised on the Directory. These advertised courses are eligible for a CITB grant. 
We are continually publishing more training standards and reviewing applications from training providers to become CITB Approved Training Organisations (ATOs). Once they are approved, they can advertise their courses on the Construction Training Directory.
Please note: this platform works best on the latest versions of Internet Explorer, Chrome or Firefox. Make sure you have the latest version downloaded to avoid any difficulties in using the portal.
Return to top