Photography toolkit


Share images with Go Construct
Sharing photos is one of the simplest and fastest ways you can support Go Construct. Have a look through our photography toolkit to see how you can connect with us and discover the sorts of images we'd love to receive from you.
You can support Go Construct by:
Tagging @GoConstructUK in your social posts
Emailing photos to info@goconstruct.org using 'Go Construct content' as the subject line. For large files, or to send multiple images, consider using WeTransfer to send them over.
Share your stories and opportunities
There are countless ways to help us create visual content for Go Construct, that show a diverse, modern workforce.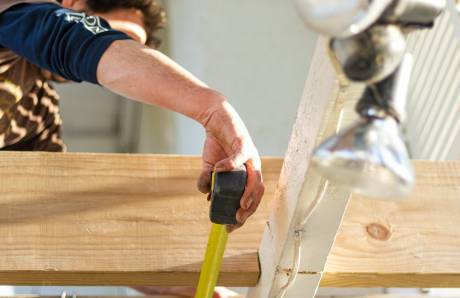 Take pictures of your employees; candid images of real people always have the greatest impact online.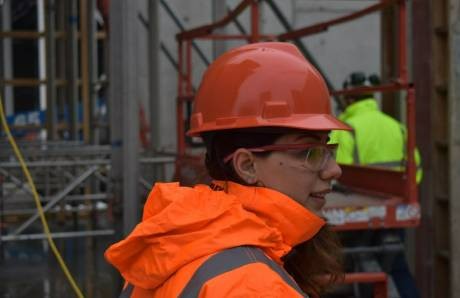 Show traditionally under-represented groups, to help us change perceptions of the industry.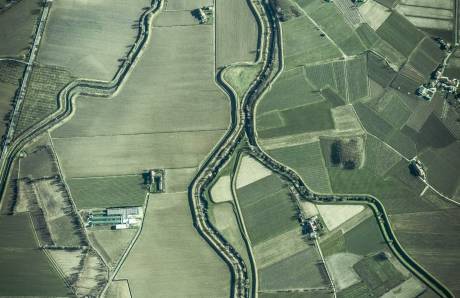 Take images that support our content on awareness days/weeks such as National Careers Week or World Environment Day.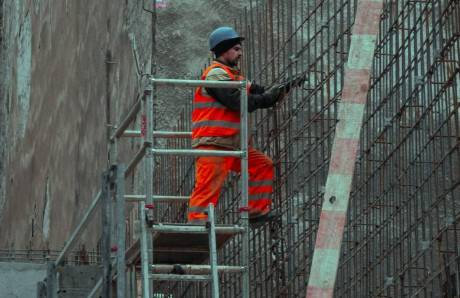 Ask employees for five pictures that sum up a typical day on the job.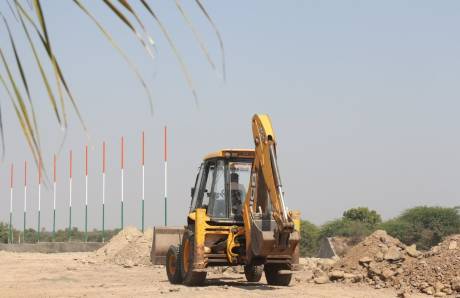 Share images of a project (big or small) at key stages.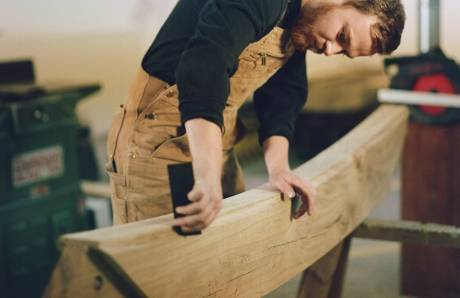 Share a picture of an employee alongside a project they're proud to have worked on.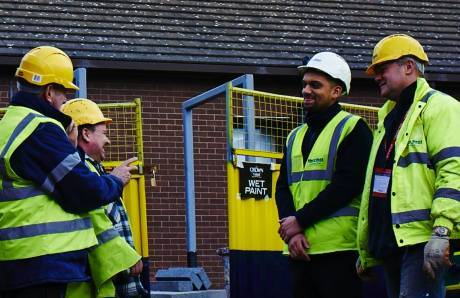 Celebrate workplace culture with a group picture to show your construction team and community spirit.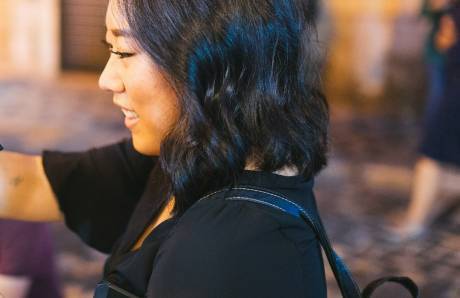 Take pictures at events which demonstrate how innovative and diverse the industry is.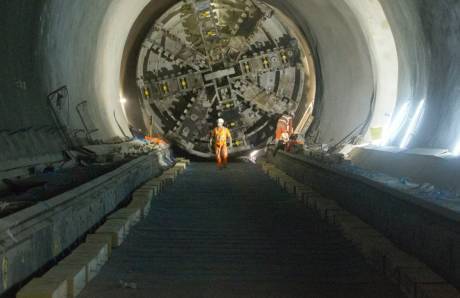 Show us around your workplace by taking photos in different locations.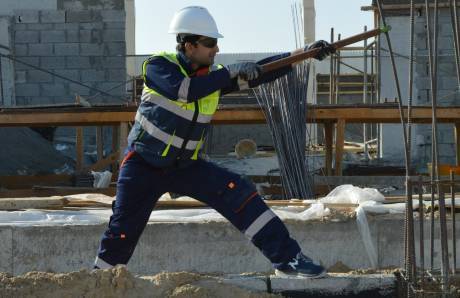 Share images of a colleague demonstrating a skill such as plastering, designing or surveying.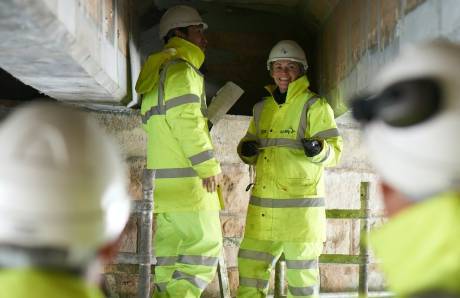 Use photos to show the diversity of roles across a single project from engineers to project managers and operatives.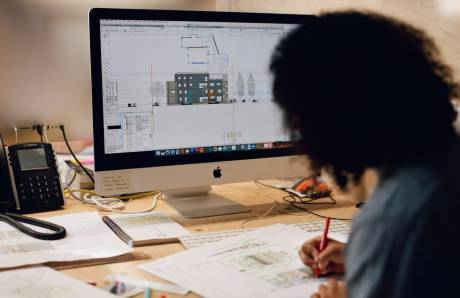 Images that demonstrate how flexible construction is; shift workers, self-employed contractors, part-time workers, parents, people working from home.
Help and resources
We've created some easy-to-follow guides to help you take and share photos with Go Construct.
Return to top