Blog toolkit


Contribute to a Go Construct blog post
By writing or contributing to the Go Construct blog, you can draw attention to the work our industry is doing and show that your business is innovating for the future, and open to taking on a diverse range of new employees.
We appreciate that not everyone has the time to write a blog, so we've listed lots of ways you can support us to create inspiring web content, depending on how involved you're able to be.
You can support Go Construct by:
Linking to goconstruct.org in your blog posts and news articles
Contacting us about a project we could write about on the Go Construct blog
Writing bespoke blog content for Go Construct
Providing a quote or case study we could use for a blog
Putting inspiring colleagues or trainees forward for interviews.
If you'd like to contribute to a Go Construct blog post, email a proposal to info@goconstruct.org using 'Go Construct content' as the subject line and we'll take it from there.
Share your stories and opportunities
The Go Construct blog covers a diverse range of subjects, from the ways our industry is innovating for the future, to entry routes into different roles, spotlights on major construction projects and more.
Here are some of the sorts of blog posts you might like to contribute to or write for us:
Things you might not realise about construction.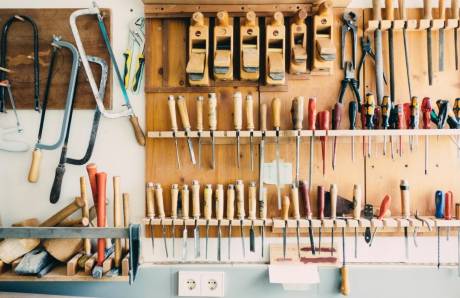 How many people does it take to build a... (road/museum/house).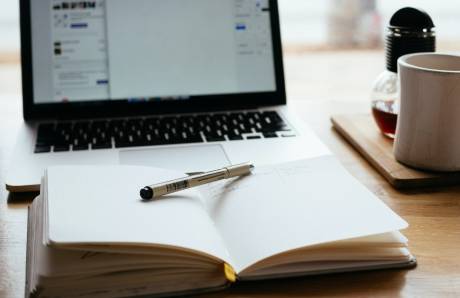 Why I'm studying... (engineering/project management/plumbing).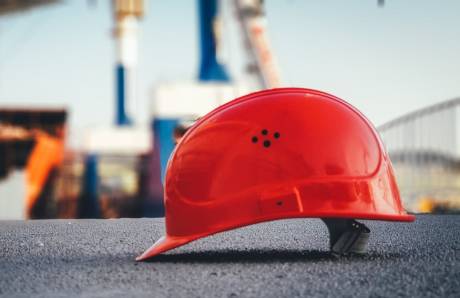 A day in the life of a... (risk manager/electrician/materials engineer/roofer).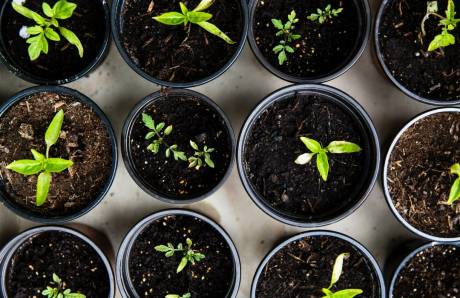 Ways we're making construction more sustainable.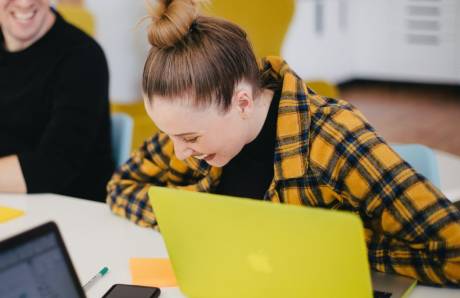 Before I got into construction I was a... (stay at home parent/soldier/artist/chef).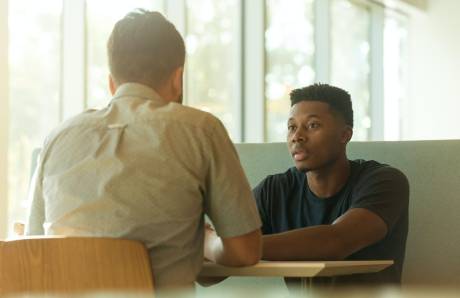 Q&A between an apprentice and a more senior member of staff.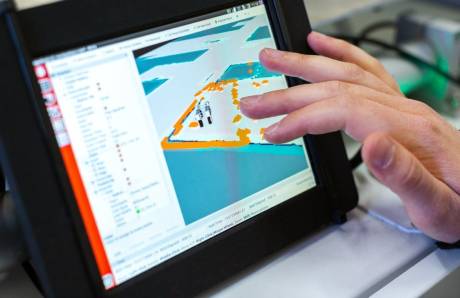 How we used tech to build a... (bridge/skyscraper/tunnel).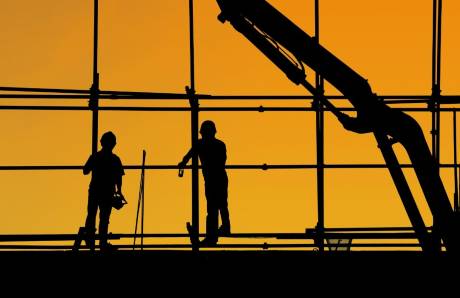 Advice you wish you heard before getting involved in construction.
Help and resources
We've created a guide to help you write blog content for Go Construct.
Return to top