Delivering Social Value Differently
Joseph Rowntree Housing Trust (JRHT) and Wates Construction have successfully embedded The National Skills Academy for Construction (NSAfC) Model to deliver onsite training and skills opportunities at New Lodge Extra Care Scheme in York!

The NSAfC Model, developed by the Construction Industry training Board (CITB) and approved by industry, provides a framework to enable the embedding of employment & skills, enabling sustainable local employment to transform communities and to ensure a lasting social legacy.

JRHT used the model on a previous development scheme at Derwenthorpe, York and committed to embedding this again within the New Lodge scheme following its success.
Wates Group - We aim to support positive change in the communities where we work. Our education programmes provide young people with skills for the workplace and include both one-to-one and group initiatives. We recognise that curriculum-themed workshops and work experience opportunities provide unique experiences to young people: contacts with employers, skills acquisition and development, building confidence and esteem so that young people have the self-belief to untap talent and fulfil their potential. Careers events and Insight Days create opportunity to widen access to the sector and are a platform for challenging common misconceptions about working in the sector. Our Social Value Policy outlines our commitments to delivering real difference – we are keen to facilitate and promote social mobility, implementing early engagement with young people more at risk of facing barriers to work when they leave education.

The global Covid-19 pandemic presented unprecedented challenges - pushing the boundaries of Employment and Skills Plan delivery. Wates were quickly able to re-focus and innovate; collaborating to explore new ways of working as it quickly became evident that traditional approaches were no longer feasible. They designed and developed Virtual Work Experience opportunities including 5-day work experience placements, Career Insight Days, including utilisation of Go Constructs rich bank of resources and mentoring initiatives for long term job seekers including Not in employment, in education or training (NEETs). When restrictions allowed, participants had the opportunity to visit the JRHT New Lodge site in York to gain more in-depth experience of what working on a construction site may entail.

In addition, the JRHT New Lodge Scheme has also delivered new Apprenticeship starts, Training weeks on site, Qualifying the Workforce and Construction Careers Image, Advice and Guidance events.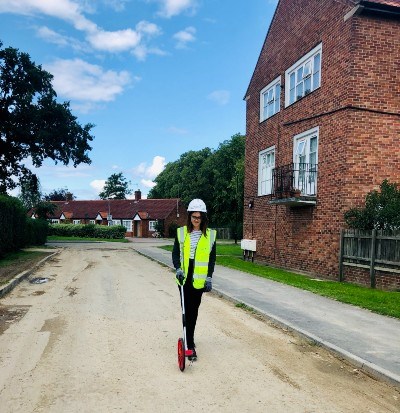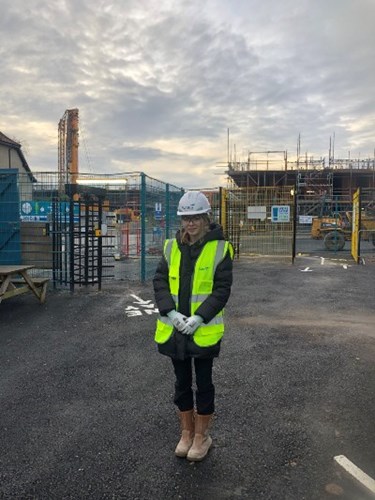 Return to top