Talentview Construction speaks to sustainability experts for Green Careers Week
Green Careers Week is taking place for the first time this year (November 7-12), shining a spotlight on net zero jobs and green career pathways across all sectors, including construction.
As part of the campaign, careers platform Talentview Construction (TVC) spoke to sustainability experts from across the sector about what their work involves:
Will Mason, sustainability and environmental engineer, Saint-Gobain Weber:
My work involves creating Environmental Product Declarations (EPDs) that are designed to explain the environmental impact of our products to customers.
EPDs are based on understanding the lifecycle of our products and involve a lot of data. I work with colleagues right across the business, such as our logistics site manager in Telford, and our manufacturing facilitator in Flitwick, to extract the data that's needed to produce them.
Amy Cussons, sustainability lead, Specialist Tiling Supplies (STS) Ltd:
One of the main, and most important elements, of my role is calculating the emissions we produce company-wide. It involves calculating annual emission outputs across all elements of the business, from the electricity we use and the fuel combusted on site, to the indirect emissions associated with our value chain.
In addition to the calculations, I implement proactive changes across all areas of the business. Examples include: changing our packaging to an alternative that contains recycled content and educating our team members about the importance of sustainable living.
Rasheed Lawal, sustainability ambassador, Wates:
I'm here to make sure sustainability is at the forefront of everyone's mind. Some of my typical responsibilities include:
Monitoring energy, waste, water and emission levels
Taking part in community engagement activities
Making sure all on-site materials are re-used, recycled or upcycled
I'm also a member of the strategy group that's focused on helping Wates achieve its 2025 net zero goals. I measure and report on all of our environmental KPIs, and do so much more.
Oliver Glenister, sustainability chemist, Saint-Gobain Weber:
I'm here to help reduce our carbon footprint and increase the amount of recycled and non-virgin material within Weber's product range.
My work is mainly focused on our cement use, as this is the greatest contributor to our CO2 footprint. If we can reduce the amount of cement that's present in our products, we can therefore reduce the amount of CO2 they contain. We're also investigating many other avenues to become a more sustainable business.
Half of my time is spent in the lab experimenting with new, wacky things, and half of my time is spent at my computer analysing results.
For the full interviews and more information about TVC, click here.
Delivered by the Construction Talent Retention Scheme (CTRS), TVC is a free, online platform aimed at helping people find first jobs, apprenticeships and work experience in construction.
The site is supported by CITB, the Construction Leadership Council and a wide range of employers, industry bodies, professional institutions, colleges, and construction unions. Over the past 12 months, more than 11,600 early careers vacancies have been added to the site, attracting more than 48,000 views from potential applicants.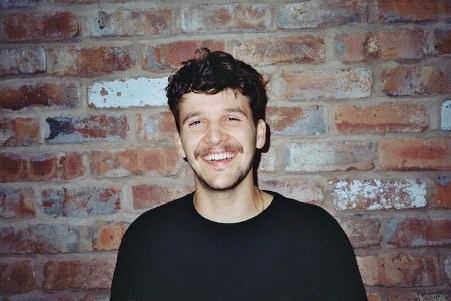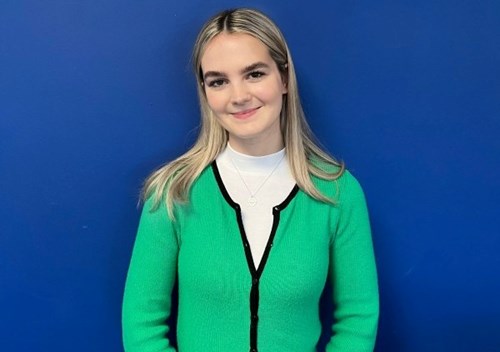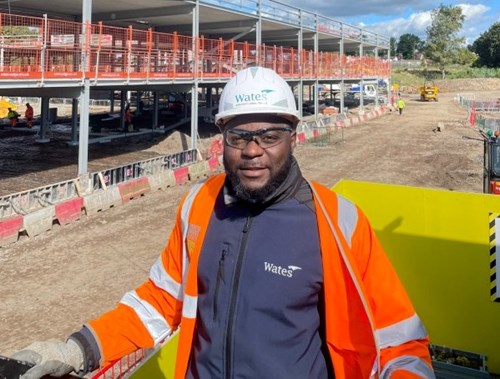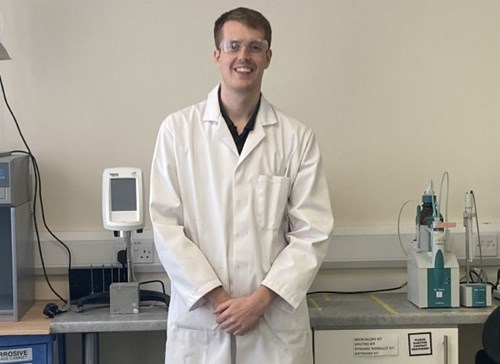 Return to top