Search Results
News and events search
Type
Local News & Events
Found 93 articles
Use the search filters on the right hand side to narrow down the results.
Click here to return to the news headlines page.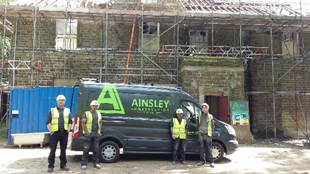 Ainsley Construction hadn't claimed a CITB grant for three years when Gareth Quinlan joined the company.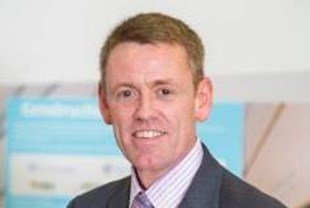 CITB Wales' Partnerships Director, Mark Bodger said: "The M4 relief road would have led to a considerable increase in construction jobs in Wales, with valuable opportunities for skills and training.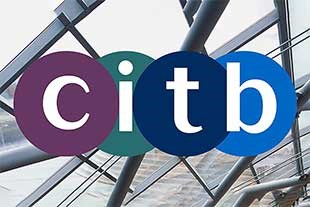 Welsh construction is set to grow faster than any other part of the UK, according to the latest forecast by the Construction Industry Training Board (CITB) released today.
Return to top