Search Results
News and events search
Type
Local News & Events
Found 2 articles
Use the search filters on the right hand side to narrow down the results.
Click here to return to the news headlines page.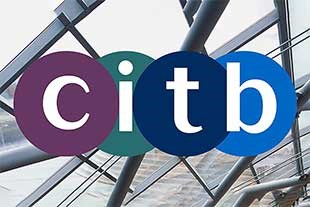 Three years after Lincolnshire care worker Jess Wells walked into a construction careers event, she's now the first woman to have achieved a highly specialised construction qualification.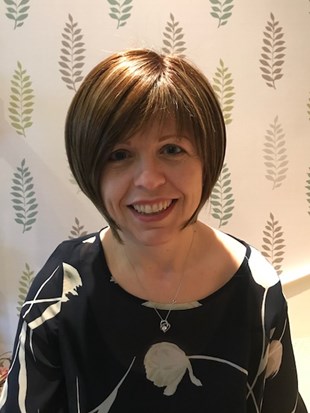 To celebrate International Women's Day, CITB Apprenticeships Officer Barbara Hastie, 45, explains why this is a great time for women to enter the construction industry.
Return to top