Planning for the future: how investing in leadership training can transform a company
Good leadership is an essential component to running any business, large or small, which is why CITB provides funding, support and advice to all companies looking to invest in the future. One of CITB's most successful initiatives has been the Management Development Fund, that enabled large construction companies to invest in developing the leadership, management or supervisory capabilities as well as to inform future CITB investment. One of the successful bids was placed by Susan Parkins, Future Talent Manager at Taylor Wimpey.
Taylor Wimpey's application was centred around addressing skills gaps in line manager populations when developing future talent. Their programme was therefore designed to bridge the skills gap between experienced 'Baby Boomer' and 'Generation X' managers and their 'Millennial' colleagues in the workplace.
Head of Talent Management at Taylor Wimpey, Paula Oliver, explains:
"Although we have run training for our line managers previously, we have never specifically targeted the training to really understand the drivers, motivations and skills needed to manage our young talent. The feedback from the programme has been incredible, with line managers of our early talent really understanding how to manage, coach and get the best out of their graduates, apprentices or management trainees."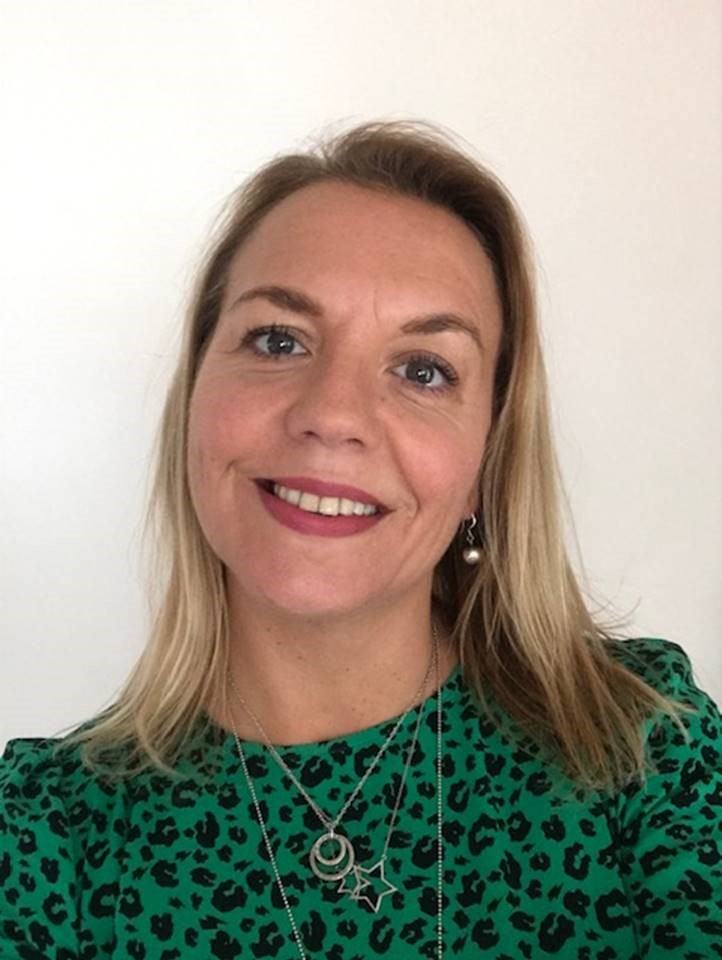 Taylor Wimpey's Director for Strategic Land in Scotland, Richard Holland, leads a team which has responsibility for securing and delivering a pipeline of land into the business over the medium and longer term. He believes it is essential for companies to invest in younger talent.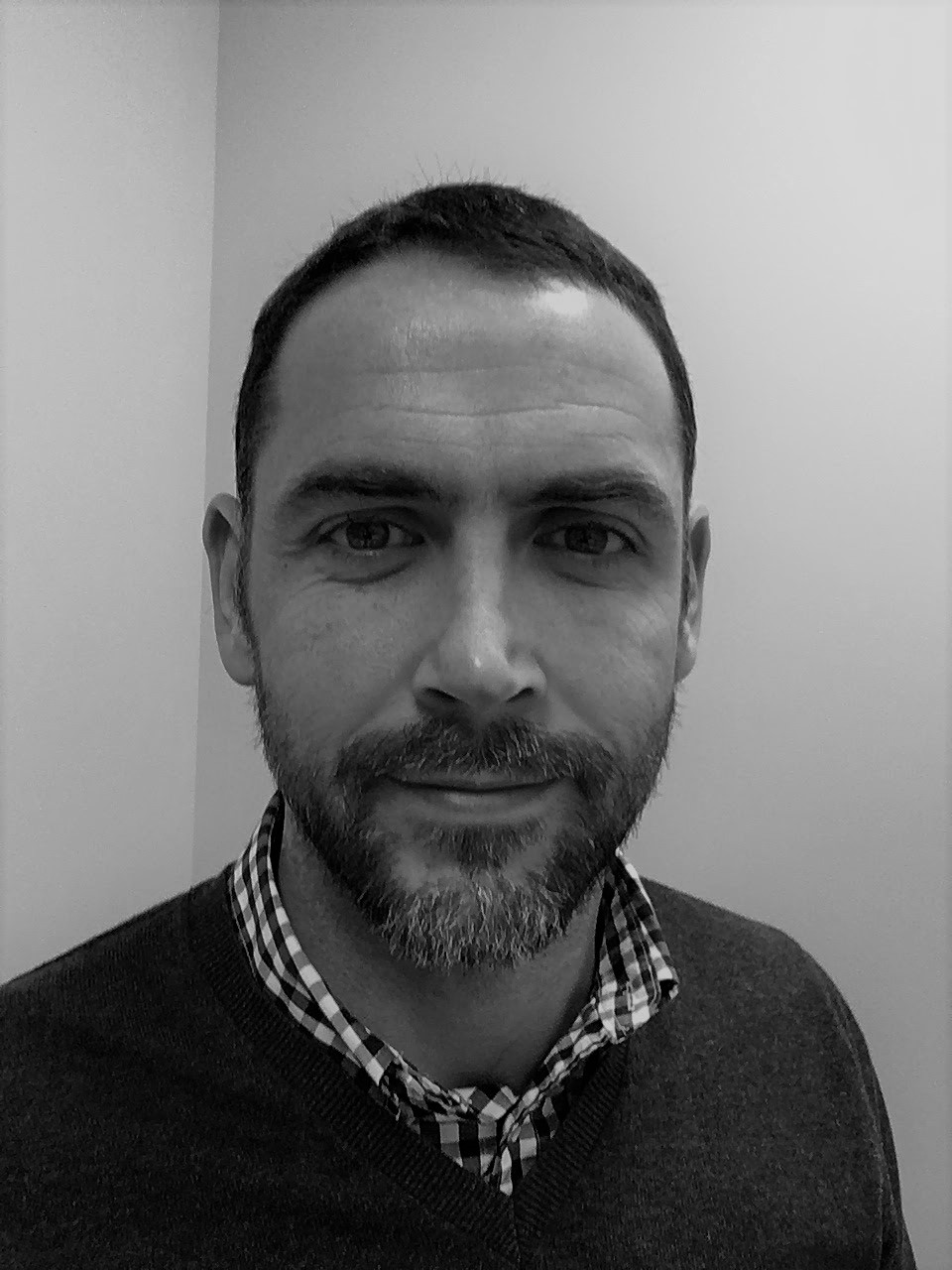 "To deliver the high quality of product and  experience at Taylor Wimpey we need the highest calibre of people  working for us," says Richard. "We are proud of our talent pipeline and of  our high levels of succession within the business. Our strong culture and  values have helped create many stories of long-serving employees who  have worked across disciplines and at varying levels with great success.
"Taylor Wimpey places a great level of importance on increasing the  diversity of our teams to try and ensure they represent the communities  in which we build and the customers we serve. We recognise that to continue to deliver great places efficiently and effectively, we must have a wide talent pool."
Taylor Wimpey devised the training in association with Penguin Learning, a training provider for innovative, growth-oriented businesses looking to offer better value and service opportunities.
Paul Nolan, Director of Learning and Development at Penguin Learning, said:
"It was a pleasure to be work with Taylor Wimpey on a programme that places huge focus on how a manager's behaviours and actions can affect the development of talented individuals. Our programme placed emphasis on flexibility of communication, behavioural safety, creating a coaching mindset, exploring generational learning differences and building a forward thinking-progressive culture within the TW Talent Pool."
Due to the programme's success, Taylor Wimpey will be implementing it as part of their development for line managers. Any line managers at Taylor Wimpey who recruit early talent will be offered the opportunity to take part in various workshops and learning sessions that have been developed as a result of this funded project.
CITB Policy Director Steve Radley said:
"Taylor Wimpey's programme demonstrates the importance of planning for the future, so it's great that the Leadership and Management Development Fund was able to help achieve their goals.
"The resources developed from this programme will be made available to industry through the CITB website. This means that other companies can benefit from the programmes that have been created through the fund which, in turn, will help industry to fill leadership and management skills gaps. This should lead to a construction sector that is better equipped to grow in the future. We will build on this by announcing soon how we will support employers across the board to invest in these skills."
If you are a small and micro, or medium-sized employer that is interested in developing your leadership, management and supervisory capabilities you can apply for funding through the CITB Skills & Training fund.
Return to top