Construction Apprenticeship changes in Wales offer a more direct route to a career
From September 2022 some construction apprenticeships in Wales will change 


The current apprenticeship in these subjects and associated qualifications will be replaced for new starters


Employers in Wales will have an enhanced role in the delivery of these new qualifications and apprenticeship frameworks


The award body for the new qualifications will be City & Guilds
Changes to some of the key construction apprenticeship qualifications in Wales come into force on 1st August in time for the autumn college term. They are designed to shape the supervisors and construction business owners of the future by better meeting the needs of employers and students alike.

CITB, City & Guilds and Careers Wales are supporting the introduction of the new Apprenticeship Qualifications commissioned by Qualifications Wales following its Building the Future review of construction qualifications. 

The review, which included in depth interviews with employers found that a number of changes should be made to modernise the framework of study.

The Qualifications Wales review decided to look at the occupations which historically have most apprentices in Wales, these being Site Carpentry, Architectural Joinery, Bricklaying, Solid Plastering and Painting and Decorating and Plant Operations.  Also trades which are emerging in importance such as Dry Lining, Timber Frame Erecting, Civil Engineering Groundworkers, Roofing (Slate and Tile) and Wall and Floor Tiling.  Apprenticeships in these occupations will be changing from 1st August 2022 as new Level 3 Apprentice Qualifications have been developed for them.  All other occupations will continue to follow the NVQ/Technical Diploma route and will not change whist awarding bodies continue to offer these qualifications.   

Entry requirements for the level 3 Apprenticeships are inclusive and include several options to ensure inclusivity. 
 
The new Apprenticeships come into play in September 2022, with some qualifications already launched in September 2021. 
CITB Wales' Standards and qualifications Manager, Gareth Williams said:
"We want to assure parents  and learners that  a lot of research and time has gone into designing the new courses. Over the last year we have been working with employers to make sure they are ready to support apprentices on this new qualification path. 

"Employers will be required to take a greater role and responsibility for signing off the competency of their apprentice, but this will be an equal partnership between employers and learning providers."

There are guidance documents for employers. Employers are to work with and support apprentices throughout their apprenticeship and will need to ensure they can provide all the work experience the apprentice needs.  
Angharad Lloyd Beynon, City and Guilds said:
"Our new suite of Construction qualifications have been designed to meet the skills needs of Wales and provide learners with clear progression routes to help people get into a job, get on in the job and go further in their career.
 
"They are designed to make learners more knowledgeable, skilled and ready for the modern workplace so that they can deliver results for their employers and achieve their career goals. We have developed learning programmes and assessment that meet employers needs while forging a clear and simplified education landscape. 

"We make all of our qualifications and learning materials available through the medium of Welsh to empower the achievement of a bilingual nation."
Cassy Taylor, Director Qualifications Policy and Reform, Qualifications Wales said:
"In the biggest shake-up for a generation, working with partners, the new qualifications have been developed to meet the changing needs of the industry for the modern era. They will enable workers to demonstrate the occupational knowledge, understanding and skills required by industry, as well as exploring the diversity of the built environment in Wales and the way that the sector continues to change and develop. We are excited about the development and hope that learners and employers welcome the opportunity from August 2022.  
Nikki Lawrence, chief executive at Careers Wales, said:
"One of the fantastic benefits of an apprenticeship is being able to put theory and experience into practice. 

"It's a positive step that the employers who will be taking on current apprentices and potential future employees have some input into the qualification apprentices are working hard towards."
Construction firms will also be encouraged to recruit their apprentices directly from full-time education, with the potential to sponsor an apprentice during their initial college year, meaning they join the employer having an initial understanding, awareness and basic skill level.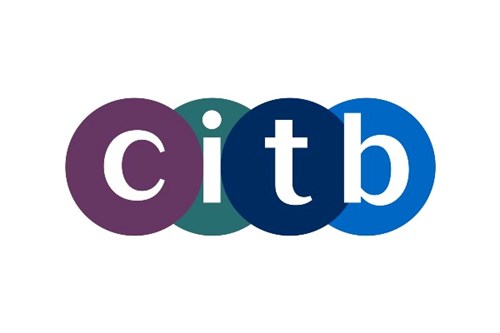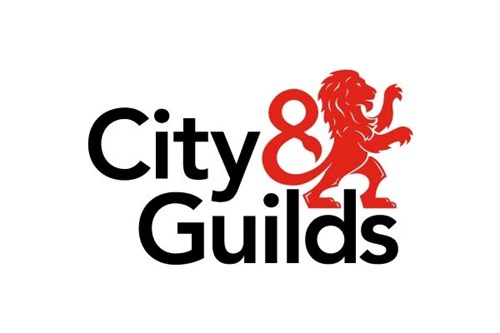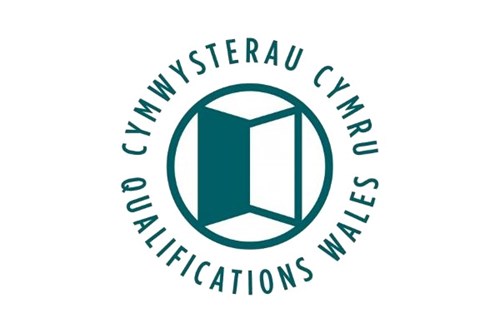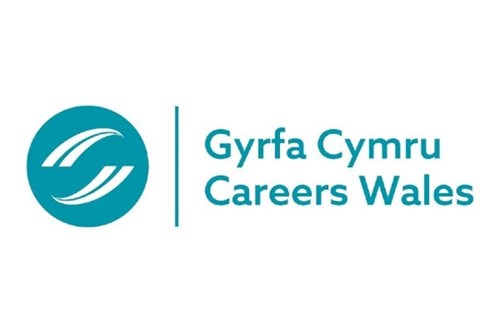 Return to top